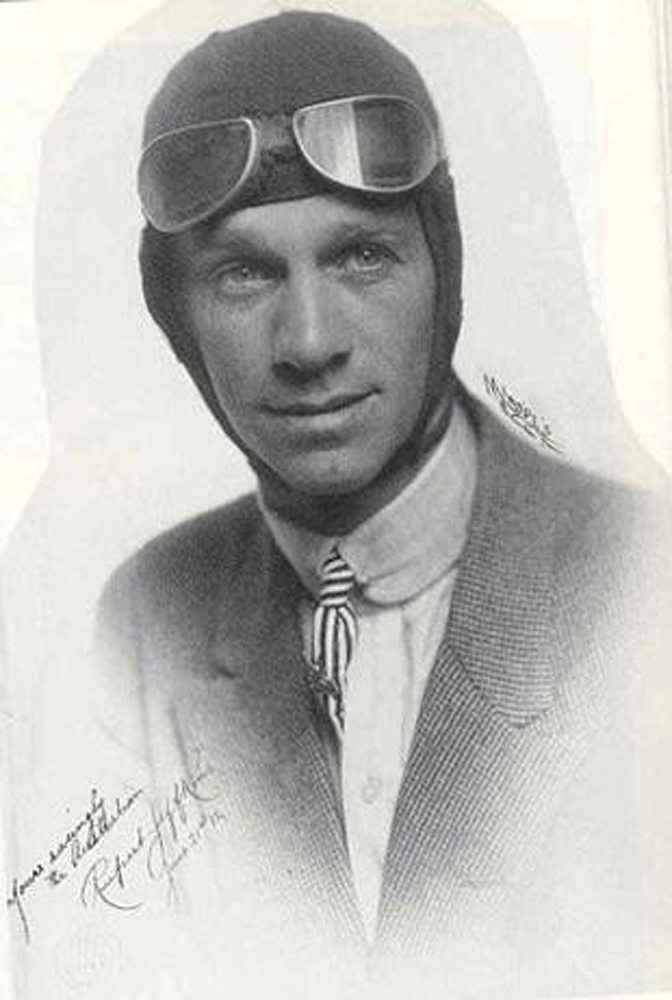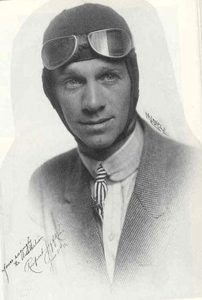 Articles reprinted from 'The San Francisco Chronicle' March 1912
Researched and contributed by Brian Lear
San Francisco Chronicle Sunday, March 17, 1912
AUTO RACING AT SAN JOSE, TODAY
SAN JOSE, March 16 — Because the American Automobile Association throws numerous safeguards about racing the twenty-five-mile event on the program of automobile races to be given at San Jose Driving Park, Sunday afternoon will be run in heats. There are ten entries in this event and five machines will start in each of two heats. There will be six in the finals, the first three to finish in each heat qualifying.
The entries included R. Jeffkins, the Australian, who will drive a Buick for the Howard Automobile Company of San Francisco; Earl Cooper of San Francisco in a Stutz; Emile Agraz of San Jose, Maxwell; Earl Devore, San Francisco, Buick; Ray Cooper, San Francisco, Comet; A W Buehren, San Jose, Sunset; D H Ross, San Jose, Comet; Charles B Weldrick, San Francisco, Mitchell Six; A C Handy, Indianapolis, Velle; T D Orr, Sacramento, Pope-Hartford. There will be a five-mile event, a ten-mile, two match races and a mile record trial, in which all cars will enter.
San Francisco Chronicle 18th March, 1912
JEFFKINS MAKES A FAST MILE AT SAN JOSE
Devore is Star in Small Car Events, While Cooper Wins the Marathon Houors.
Special Dispatch to the 'Chronicle'
SAN JOSE, March 17 — Earl Devore. in a Buick, carried off the honors in the small-car events at the St. Patrick's day auto race meet here today, while the Stutz with Earl Cooper as pilot, won the twenty-five-mile-free-for-all and the three-cornered match race, the feature event of the day. R. Jeffkins, the Australian driver made the fastest mile for the Merhid trophy, negotiating the distance in 0:551/2, establishing a new record for the track, a flat dirt saucer.
A general fistfight at the end of the twenty-five-mile event, in which Emile Agraz, the promoter and one of the drivers, struck at Jeffkins and bruised the nose of T.F.Holmes. the A.A.A. referee, marked the end of the day?s racing. Agraz accused Jeffkins of running into his Maxwell during the race. The largest crowd which ever attended a race meet here was present.
the summary follows:
One mile flying start against time – won by R. Jeffkins, Buick 40: second Earl Cooper, Stutz 40, third Harold Hall, Comet 75: Time 0.55 1.5
Five-mile stock car race — Won by DeVore, Buick: second Agraz, Maxwell: third Buebten, Sunset: Time 5:21
Three-cornered match race, five miles — won by Earl Cooper, Stutz, Harold Hall, Comet, second; Jeffkins, Buick 40 did not finish: Time 5:02
Ten mile race, cars of thirty horse-power — Won by Earl Devore, Buick; second, Emile Agraz, Maxwell; third Fay Cooper, Comet; Time 10:40 2.5
Twenty-five-mile free for all class — Won by Earl Cooper, Stutz; second Harold Hall, Comet; third Emile Agraz, Maxwell; Time 25:18
San Francisco Chronicle 19th March, 1912
LUBRICATES SPEEDY CAR
Manager D.W.McElligott of the Halliwell Company's local branch was busy yesterday receiving congratulations on the good work of his Right Oil at San Jose, Sunday. This was the lubricant used by Jeffkins on the Buick which covered one mile in 0:551/2, which was the fastest mile of the day and a remarkably speedy time.
The Halliwell Company has but recently taken on the distribution of the Right Oil and it is their plan to press it into favour of the local motorists.
Webmasters Note 1: Nothing is known about the Buick '40' that Rupert Jeffkins drove however it would be reasonable to assume that it was a stripped down version of a current production car as he was driving for the local Buick dealer. The 1912 Buick model '43' touring was powered by a 4 cylinder, valve in head motor of 318 cu in. (4.5″ bore x 5″ stroke) which developed 48bhp. The cylinders were cast in pairs and attached to an all aluminium crankcase. (see below for picture of the production model)
Webmasters Note 2: The Howard Automobile Co., Golden Gate Ave, San Francisco, who Rupert Jeffkins drove for, was certainly a major dealer for Buick in 1912. The advertisment below (which is of poor quality and hard to read) appeared in the San Francisco Chronicle, March 17, 1912. It claims "This third shipment of Buick cars is even larger than either of our two former trainload shipments, each of which held the world's record in turn. First 224 cars, second, 228 cars and third 250 cars. That's a total of 702 Buick automobiles, valued at $729,220, shipped to us within 60 days, sight draft against bill of loading." Wow!!