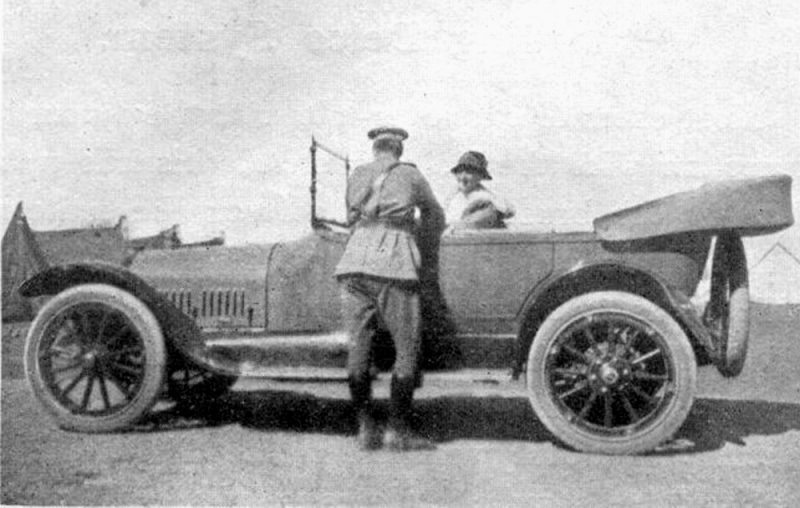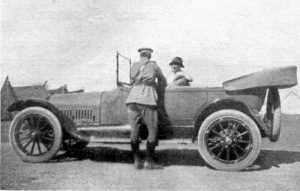 Article reprinted from "The Australian Buick Bulletin" December 1916
Researched and contributed by Marc McInnes from the original magazine.
Miss Beith, daughter of Dr. Beith of Kiama, is a motor enthusiast and is the first lady to drive her own six-cylinder Buick in the South Coast district.
The South Coast of New South Wales is notorious for its steep hills, bad roads in places, and very nasty and dangerous curves. In spite of this Miss Beith drives her Buick with the ability of a professional driver.
Our picture shows a dent in the mudguard and in defense of Miss Beith we might say this was not done whilst the car was in her hands.
Posted 02/2004