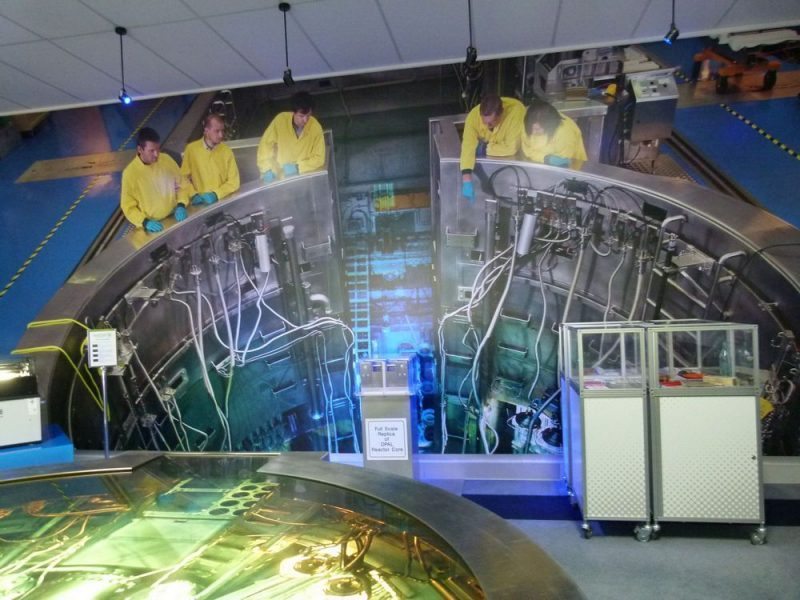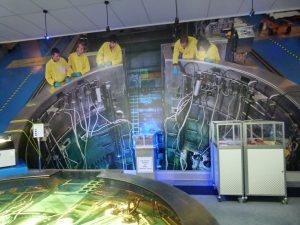 Article – Geoff Ward
After a sweltering 42deg the day before, Sydney turned on a perfect 21deg day for our run to ANSTO and Woronora Dam on Saturday, 21 November.
The ANSTO tour was very interesting. We had about 20 members for the tour. The two guides had so much knowledge of all aspects of the research facility that they kept most of us enthralled for the 2 hours duration of the tour.
Q. How big is the reactor core?
A. About the size of a bar fridge.
Q. What is the radio isotope most commonly produced for distribution to hospitals and radiologists around Australia?
A. Technetium 99 which has a half-life of just 6 hours.
It was surprising to find out that the ANSTO facility is set to become the leading producer of medical isotopes in the world with significant export opportunities. It also performs services for many segments of the business community, including carbon dating, aircraft turbine stress testing and doping of silicon for semiconductor production.
We left ANSTO at 12.30pm and headed for our picnic lunch at Woronora Dam. Our thanks to Greg Massey who stood guard over a group of picnic tables for the three hours before we arrived.
After a pleasant lunch on a beautiful day, the more energetic of us walked down the hill to the dam wall and across to the other side (or at least half way across).
A fun day was had by all and we set off for home at around 4.30pm. Thanks to Geraldine for organising this enjoyable event.
Posted 12/2015